Introducing our new midway games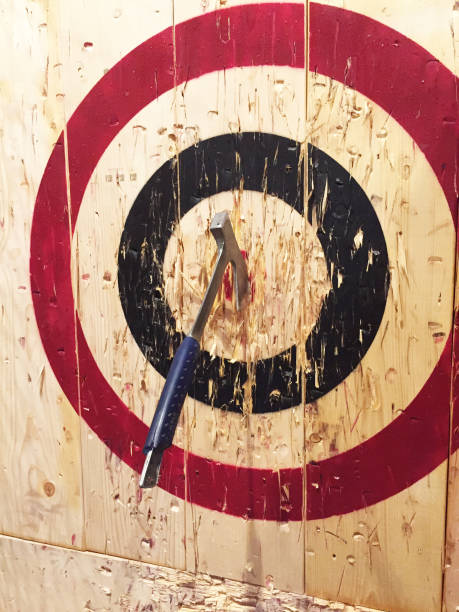 4 throws for $5 (online purchase)
or
$7 in person 
Pirate Themed Escape Room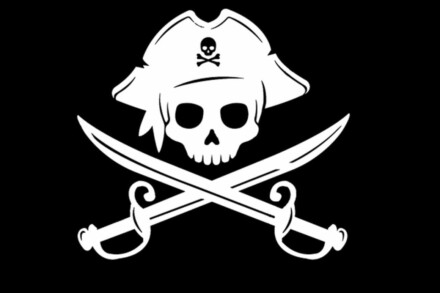 10-Minute Pirate themed escape room at $8.00 online per person or $10.00 per person at the event.  Minimum of 2 people and up the 6 people.
The story of the Graves Haunting…….
Located in this rural part of Southern Maryland, lies a deeply disturbing history that very few know anything about.  It is said that the Stadium that now occupies this very site was once flourishing farmland in the 1940's with acres upon acres of cornfields, all owned by a County local named Mr. Graves. 


Each year as the fall harvest season came about, many of the locals would routinely pitch in to help Mr. Graves who, years before, had tragically lost his entire family on that very farm. It was a truly gruesome scene… Exactly how each family member fell victim and was murdered while out working in the fields is a horror that remains unexplained to this day. Mr. Graves was never suspected of being involved after that tragedy had unfolded. However, in the years after the family murders, each of the locals who kindly stepped in to assist old Mr. Graves on the farm began to simply disappear one-by-one.  After so many locals had gone missing, help was in short supply and no volunteer was turned down. At one point, it's even said that there was a local group of escaped Asylum patients who all helped out on that farm at one time or another.  Like all the other helpers of years past, all went missing without a trace!


As the years went by and rumors came and went, the suspicion grew stronger. It is said that, without any warning, Mr. Graves set his home on fire one crisp fall night while still inside. His cries of terror could be heard by the locals as they frantically tried to locate him within the blazing old farmhouse… not a trace of his body was ever found. To this very day, few details are known of the true horror that occurred in those fields.  However, one thing is certain – as each fall harvest season comes around and the nights begin to cool, there are terrifying ghostly occurrences and eerie phenomena within and around the stadium grounds – none of which are ever able to be explained.  Are these events each harvest season a mere coincidence or something more deeply rooted and much more disturbing? We welcome you inside of CornStalker's Trail of Terror…….